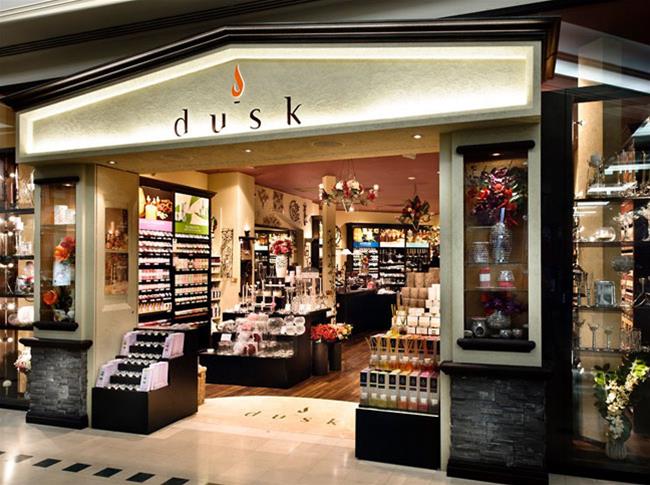 dusk is Australia's biggest hand-poured candle maker, helping transform your special occasion into an unforgettable event with the magical flicker of candlelight and stylish decor.
Details
Functions:Corporate,Major Events (300+),Private Celebrations,Weddings
Services:Decorations
Description
Step inside dusk and see how Australia's biggest hand-poured candle maker can transform even the simplest occasion into an unforgettable event, and is the perfect solution for an upcoming wedding, birthday or special occasion.
Whether you want to be transported from the everyday, find that perfect gift or bring the magic of candlelight to your special day, dusk has exactly what you're looking for.
Australian Made Candles from their Perth factory, dusk produce more than six million premium candles every year. So when you buy a dusk signature candle you are purchasing an Australian-made product from a wholly Australian-owned company.
The busy research and development team is constantly updating dusk's exclusive collection to keep pace with the latest international design trends.
But the dusk experience isn't just about beautiful candles. The exquisite gifts and contemporary home décor selections will inspire and amaze yourself and guests alike.
For new ideas or to find out about new products stop in at one of dusk's beautifully appointed stores and explore the decadent designs and scentilating scents with one of the talented and enthusiastic Team Members.
Location