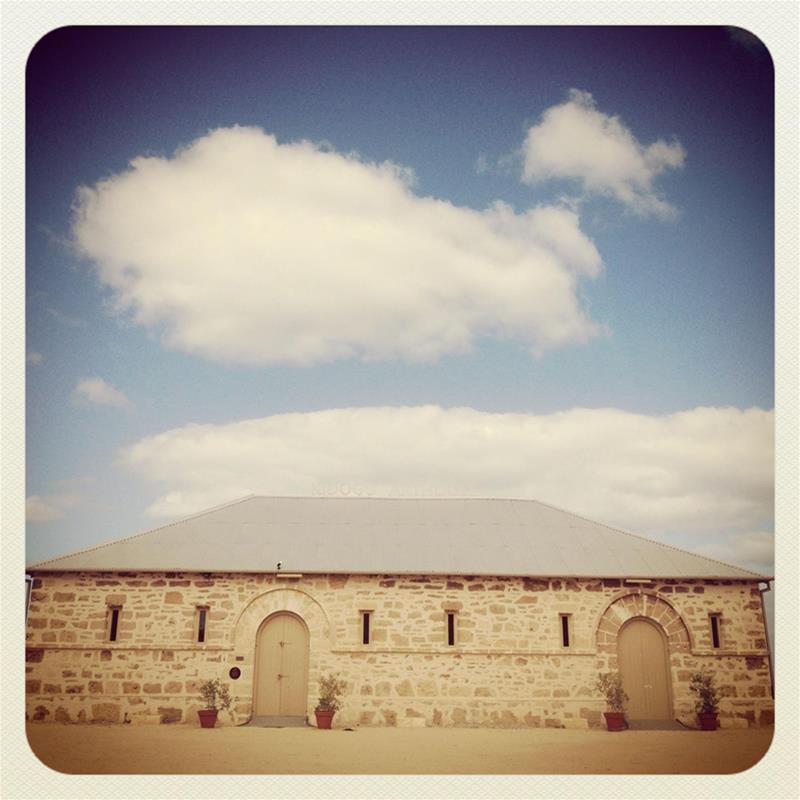 Kidogo Arthouse Fremantle
Details
Capacity:100-200
Features:BYO,Live Music,Waterfront
Venue Type:Boutique Bar,Unique Venue
Description
Nestled between the town and the sea, the Heritage Listed limestone building that houses the KIDOGO ARTHOUSE was built in 1884 by Harwood and Son.

A fixture at the edge of Bathers Beach in Fremantle, the building was originally known as the 'Dangerous Goods Store' and has served a number of purposes. At various times a kerosene storehouse, a Harbour and Lights Department warehouse and a shipwright's shed, the building was saved from near demolition in 1972 to be reborn to its present incarnation as a space for the creative arts.

Renovated in 1974, the iconic building began its new life as a hub for the arts in 1975 with the opening of Joan Campbell's acclaimed Potter's Studio. At the hands of Founder Joanna Robertson, this renewed and much-loved landmark structure has undergone its most glorious incarnation yet as the KIDOGO ARTHOUSE.
Location