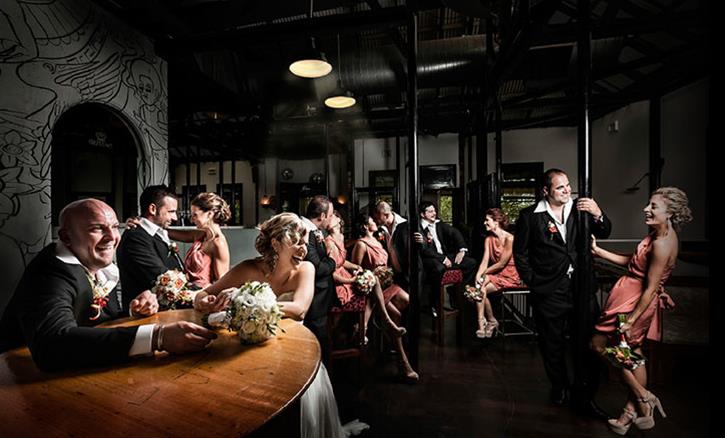 Viva Photography is a leading portraiture and wedding photography franchise, capturing stunning images of beautiful subjects that perfectly illustrate personality, expression and mood.
Details
Functions:Corporate,Major Events (300+),Private Celebrations,Weddings
Services:Photography
Description
We enable people to celebrate who they are and what they have achieved and share that happiness with the people who matter. Viva Photography is a photographic studio franchise. But we're more than just a franchise business. At Viva we're about empowering people to tell their story. Our family of studios work to connect people with important events throughout their lives.
Viva Photography was established in 1991 by award winning photographer Vittorio Natoli when he relocated to Western Australia. A passionate photographer he has dedicated his professional life to cultivating his artistic ability and the business and, over the last 22 years, Viva has grown to include a family of ten studios. The business continues to expand, discovering and training new photographic talent and producing inspiring imagery for clients Australia wide.
Let Viva celebrate your life in pictures. Whatever your story we want to be part of the journey and help you share it with the people that matter most. Our studio locations:
ARMADALE 9399 8889
BALCATTA 9240 2009
FREMANTLE 9336 6366
JOONDALUP 9300 9188
MIDLAND 9250 4600
ROCKINGHAM 9591 3400
SUBIACO 9381 6033
FRANKSTON, VIC 03 9769 6322
KEW, VIC 03 9853 3884
MOONEE PONDS, VIC 03 9375 2777
Location
Address: Unit 1, 11 Cantonment St,Fremantle,WA,6160
Phone: 1300 00 8482
Email: [email protected]