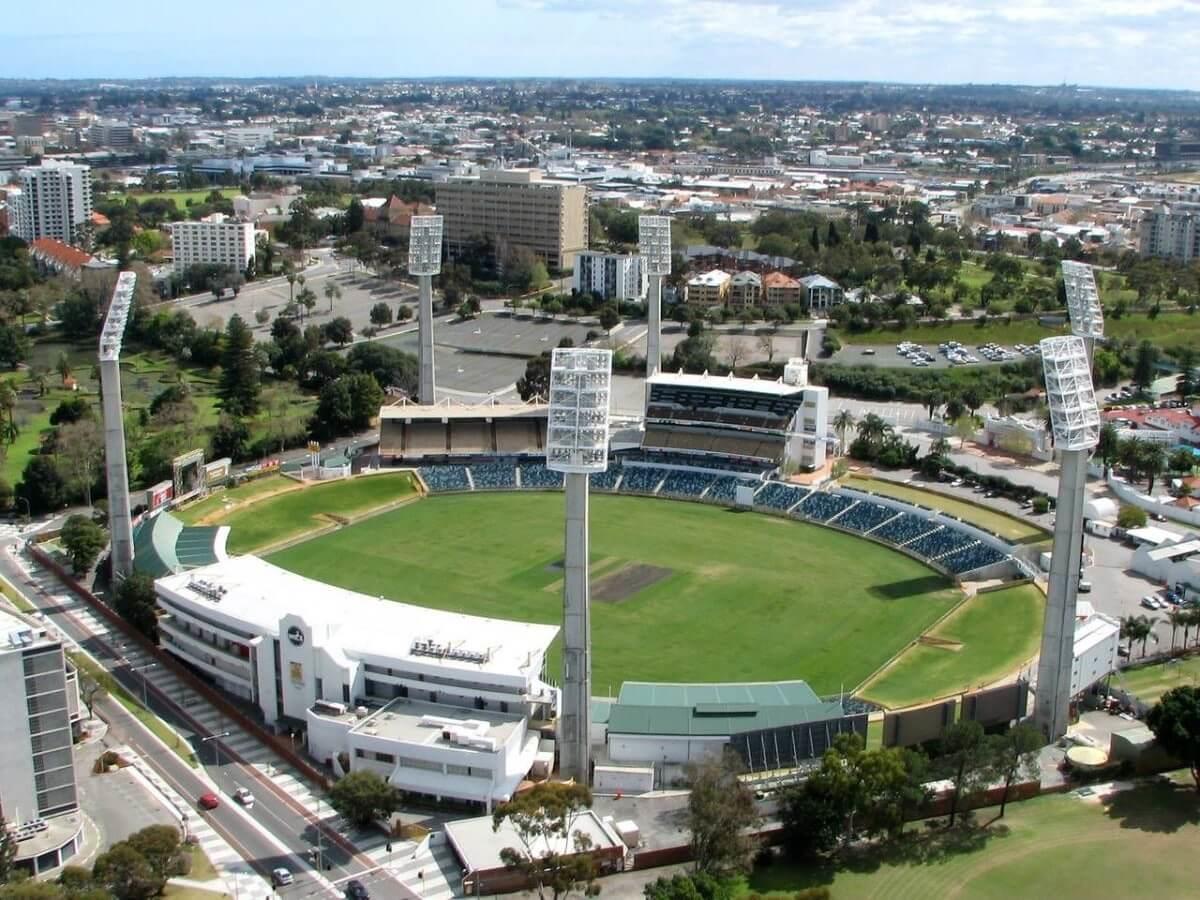 The WACA Ground has a long and proud history as an iconic domestic and international cricket venue, which has provided a stage for many historical sporting moments.
Details
Capacity:500+
Venue Type:Other
Description
The Ground was officially opened in 1893, with the first match played on the turf wickets in February 1894.
The WACA has freehold of the Ground, which was originally 29 acres before being part sold to the Trotting Association in the early 1920s.
The Ground is 149 metres in length and 139 metres wide. It can accommodate 20,592 attendees, or 23,859 with temporary seating.
Events
The Men's Ashes 2022 - Australia v England
One Day International 2022 - Australia v New Zealand
Related
WACA Ground Tours & Museum
Location
Address: Gate 2, Nelson Crescent,East Perth,WA,6004
Phone: (08) 9265 7222
Email: [email protected]