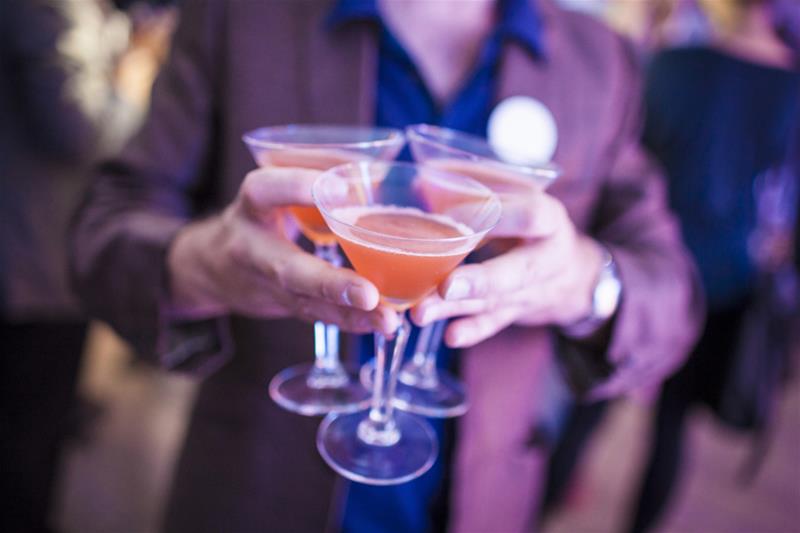 Shaker Bar Hire are Perth's premium mobile bar hire & cocktail service providing bespoke, elegant and functional bars and delicious drinks that will make any event spectacular.
Details
Functions:Corporate,Major Events (300+),Private Celebrations,Weddings
Services:Entertainment,Equipment Hire,Theming
Description
Shaker Bar Hire is the first Australian branch of The Shaker Group, an internationally renowned company specialising in cocktail events and bartender training.
Despite being fairly new to WA's events scene, Shaker Bar Hire has made a name for itself at events like the Perth Fashion Festival, the Interpeople Charity Ball and BHP Billiton's Aquatic Super Series. The team treats every event as if it were its own, offering full cocktail services for corporate events, product launches, award ceremonies, balls, weddings and more.
Recognising that the bar is central to any great party, the team presents Shaker Mix Bars, which are not only the most elegant-looking bars on the market, but are also the most functional. Mobile bars and cocktail equipment are available for hire with or without Shaker's highly skilled bartenders, who go that extra mile to
please both guests and clients. Bartenders work with the best of ingredients, including fresh fruit juices and purees, to make standout drinks for your event or function.
The company prides itself on the standard of its bars, staff and drinks, with a great menu for clients to choose from. Along with these services, Shaker also offers teambuilding sessions based around making cocktails, a sure bet to impress employees and associates alike.
Location