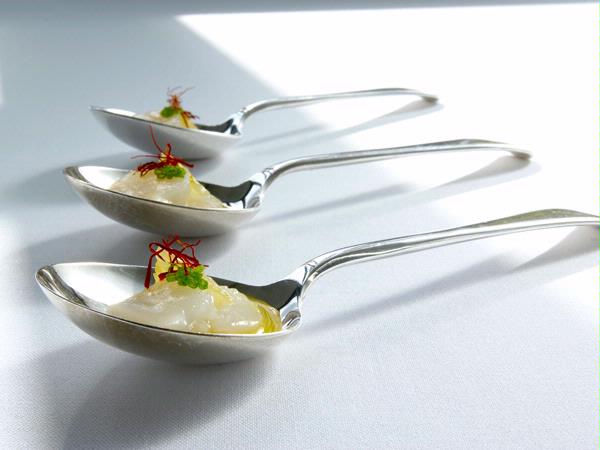 Comestibles design and deliver exquisite catered events and uniquely personal hospitality. We work at the highest reach of our industry, from diplomatic engagements to exclusive fashion events.
Details
Capacity:500+
Caterer Services:Cocktails,Drinks & Staff,Oyster Shuckers,Food & Staff,Full Service,In-house Chef
Cuisine:Asian,Australian,Cakes/Dessert,International,Mexican,Other,Seafood,European,Italian
Description
Comestibles are a family-run Perth business who have built a reputation for delivering outstanding events, cultivated food experiences and uniquely personal hospitality. Our greatest pleasure as an events business is in the art of entertaining.
We approach hospitality as an undertaking of grace and generosity. An event is more than exquisite food and attentive service. It is an experience which engages all of the senses and brings together the people, the food, the setting and the occasion. It reflects an appreciation for what is welcoming, nourishing and beautiful.
Comestibles provide the full suite of events services and we work at the highest reach of our industry. We are proudly Western Australian and have staged many of the occasions which have defined our state, from high-profile weddings and fashion shows to diplomatic engagements and international corporate functions.
Related
Comestibles - Events Management
Location