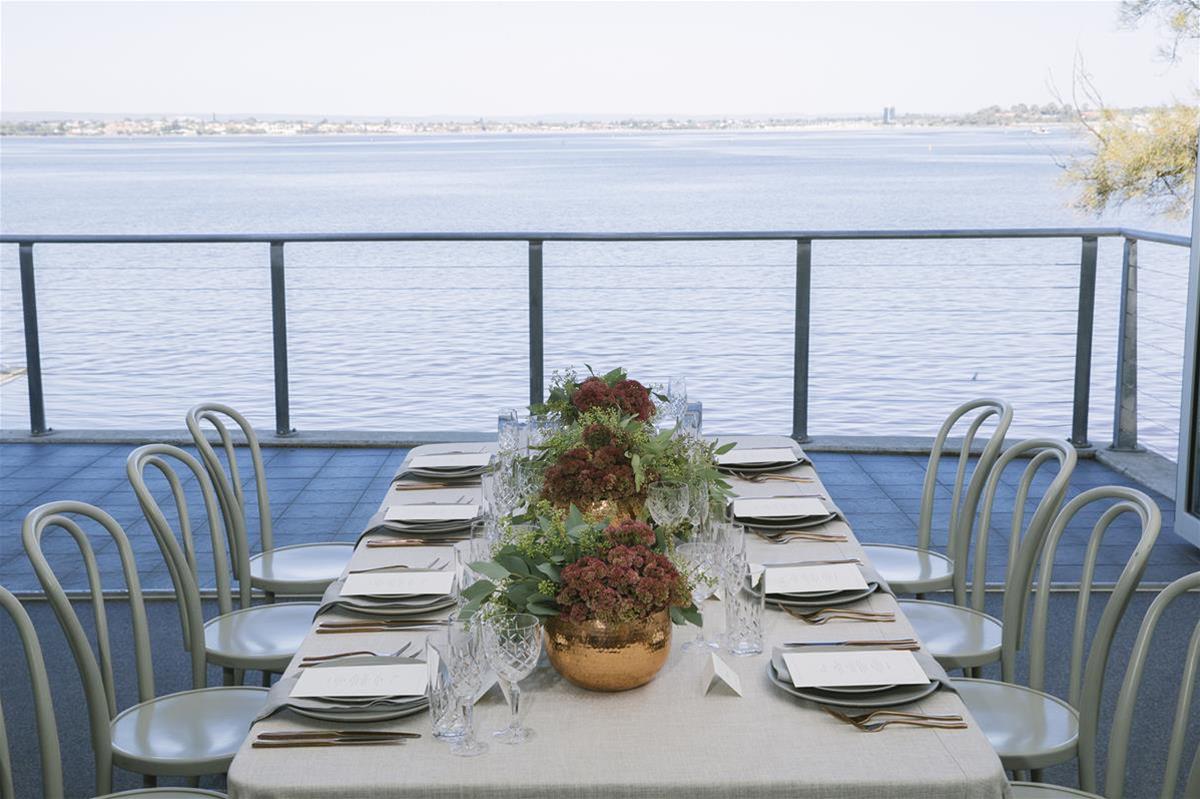 Watersports Complex
Overlooking the beautiful Swan River and Matilda Bay Reserve, the Watersports Complex is the perfect venue to host your next event.
Details
Capacity:50-100
Features:BYO,Indoor,Late Night,Waterfront
Venue Type:Function Centre,Unique Venue,Other
Description
The Watersports Complex, with 180 degree views across the stunning Swan River and Matilda Bay Reserve, is the perfect venue for conferences, seminars and networking events, or private celebrations such as weddings or special birthdays.
Supported by a dedicated events team, the Watersports Complex offers you the flexibility to use your own suppliers, or we can provide you with our list of trusted suppliers.
Venue hire is inclusive of tables, chairs, sound system, microphone and access to a large kitchen with facilities, fridge and bar service area.
Location