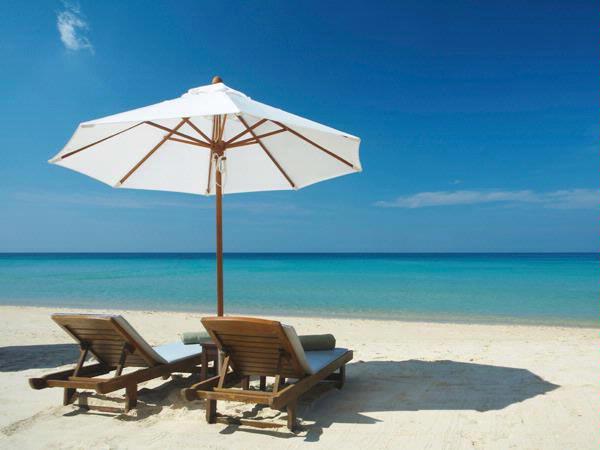 Broadwater Beach Bar and Restaurant
Set in the relaxing surrounds of a renowned resort, Broadwater Beach Bar and Restaurant is an idyllic venue of weddings and other functions.
Details
Capacity:50-100
Features:Live Music,Waterfront,Outdoor Dining
Venue Type:Function Centre,Resort,Restaurant
Description
There's something truly special about heading south for a special occasion and the facilities at Broadwater Beach Bar & Restaurant will not disappoint. Set in peppermint trees and landscaped gardens, Broadwater Beach Bar & Restaurant has a beachy vibe and offers relaxed alfresco dining – perfect for your next function.
As well as the restaurant, there are two private function rooms with direct access to the garden area, so no matter how many guests you invite, there is a space to suit. The Broadwater team specialises in all kinds of functions, including weddings, and gives every detail considerable care and attention to ensure your day is memorable. Formal, informal, small or large, the venue can help with all preparation. There is even a dance floor so guests can kick up their heels. For weddings, both the ceremony and reception can take place on the grounds, as can full wedding preparation and guests' accommodation – the resort provides 4.5 star accommodation and self-contained villas.
No matter what kind of function you're hosting, whether it's corporate or private, a breakfast, lunch or dinner buffet can be tailored to suit. The Broadwater can also arrange cocktail receptions or multi-course dinners and is also open to the general public seven days a week from 7.30am to late.
Location