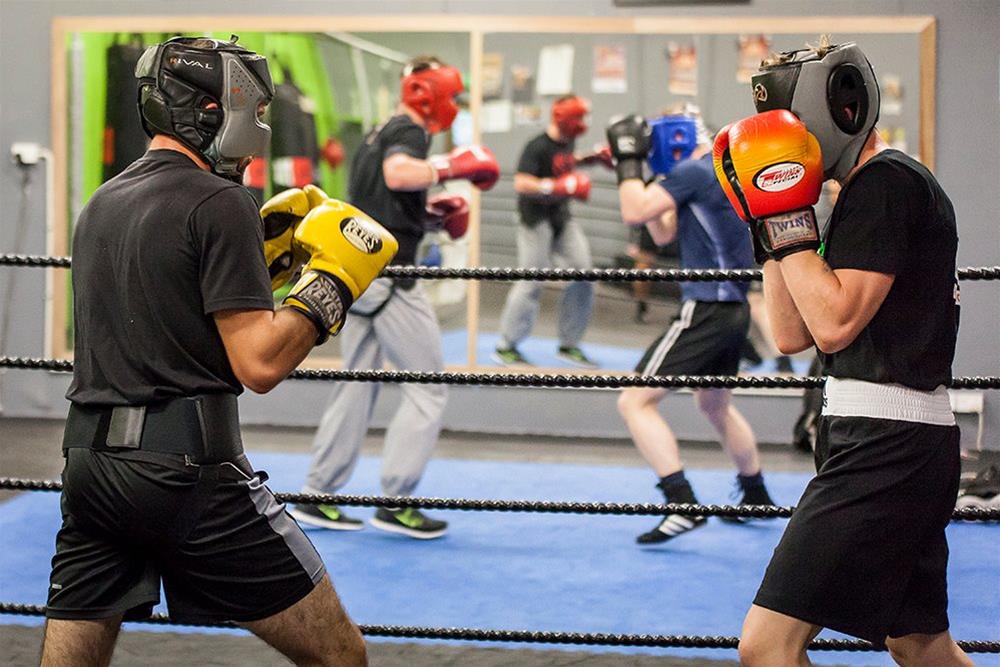 Ringfit Boxing & Fitness is a leading gymnasium based in Perth, Western Australia specialising in boxing classes, Muay Thai classes, fitness circuits and fitness boot camps.
Details
Description
Ringfit Boxing & Fitness has grown to become one of the leading boxing, Muay Thai and fitness gyms in Perth, WA. We are positioned very convinently near the Burswood Casino and just out of the CBD. With ample parking and a modern free weights gym as well as a boxing ring, open mat combat floor space, we are probably the number one choice for many people looking to develop their skills or get fit.
While combat through boxing and Muay Thai are at the heart of what we do, we also are fully focused on peronal training and fitness boot camps that are run daily before 7am. With our boxing classes and our Muay Thai classes, they are open to people of all levels and abilities, however if you are looking to compete in either sport, our coaches have the knowledge and experience to be able to coach you for both disciplines.
As mentioned above we have a very modern boutique gymnasium with cardio equimpment, kettlebells, free weights and much more. We also have a modern clean shower and bathroom which is perfect for after workout.
Location