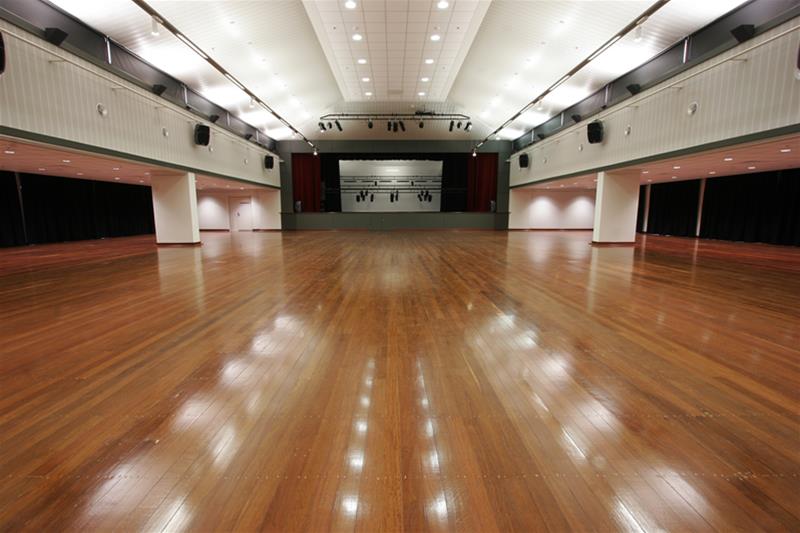 The Broome Civic Centre is a multipurpose venue that can make your conference, show, gala dinner, wedding, theatre performance (and many more) a success. It is all weather therefore the show will always go on. To find out more contact the team at the Broome Shire.
Details
Capacity:200-500
Features:BYO,Kid Friendly,Late Night,Live Music
Venue Type:Function Centre,Unique Venue
Description
The Broome Civic Centre is made up of 3 parts. The Jimmy Chi Hall, Pigram Garden Theatre and The Sammy Room. It has state of art light and sound facilities, is fully air conditioned (required for Broome) and has the biggest stage and dance floor available in Broome. So if your event is large or small, The Broome Civic Centre has multiple options for you.
Location