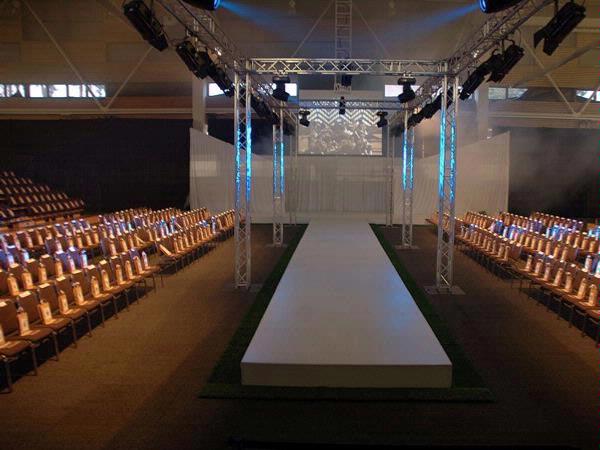 Whether you're planning a graduation ball or a corporate launch, this state-of-the-art venue is at the top of its game.
Details
Functions:Corporate,Major Events (300+)
Services:Audio Visual
Description
With an emphasis on health, recreation and events, and with its modern exterior constructed from the highest quality materials, the recently built Curtin Stadium is in a different league from other function venues.
Set on Curtin's expansive Bentley Campus and winner of both Best Commercial Project and Best Public Use at the Master Builders-Bankwest Excellence in Construction Awards, the Curtin Stadium is a state-of-the-art venue that's well equipped to play host to a diverse range of functions, including sporting events, exhibitions, corporate functions, school graduations and balls.
Curtin Stadium is more than just a recreational facility; it is a versatile function centre that promises exceptional customer service from its highly qualified staff. The multi-purpose stadium has extensive fitness facilities, with a main gym, ladies' studio, group fitness facilities and spin room.
Also available to fulfil your function requirements is a vast array of audiovisual equipment, including a large drop-down screen and projector, surround-sound audio, roaming microphones and a lectern that is linked to computer equipment.
Location