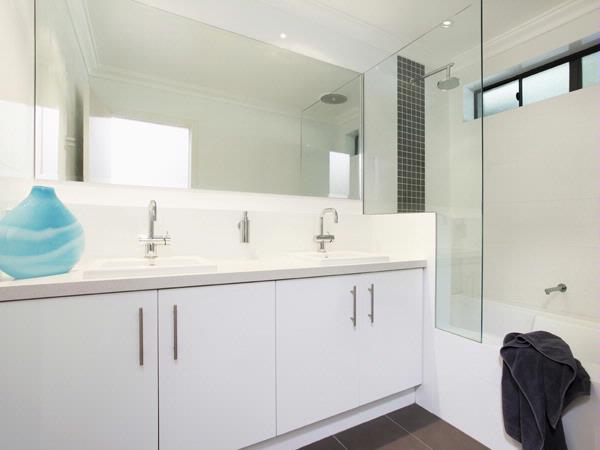 Julie Levin continues to go from strength to strength.
Details
Description
Not only does she provide services such as renovations, new-home interior design, furniture design, project management and consultation, she also offers commercial interior design and the design and supply of soft furnishings including upholstery, wallpaper, curtains and blinds.
What customers most enjoy, however, is the personalised service and the freedom to have Julie involved in the project as much or as little as they wish.
Related
Julie Levin Design South Perth
Julie Levin Design Mount Lawley
Julie Levin Design Gwelup
Location