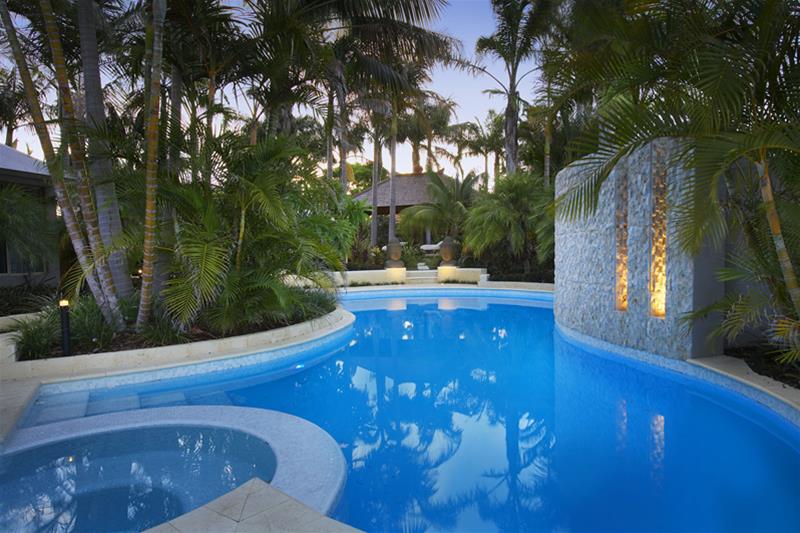 Mondo Landscapes believes in designing gardens for living, be it for entertainment, contemplation, or pure visual joy.
Details
Commercial:Landscape Designer,Landscape Construction,Landscapers
Residential:Landscape Designer
Description
When you want more than just a garden.
An established, award winning company; our designs are individually created and refl ective of our clients wishes. Specialising in the creation of beautiful and functional gardens, pool design, alfresco living and resort style gardens.
Take advantage of our design only service, or our turn-key approach working with you and our selected qualified landscape construction companies.
Mondo Landscapes strives to provide you with outdoor spaces designed to be enjoyed, admired and lived in.
Location