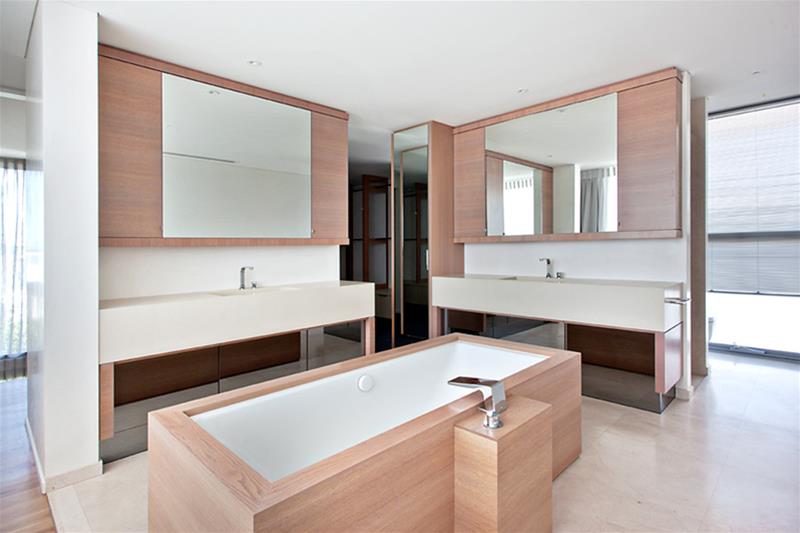 Fremantle Furniture Factory
The award-winning team at Fremantle Furniture Factory prides itself on producing high-quality, handcrafted furniture for domestic and commercial clients.
Details
Commercial:Bathroom Fitout,Commercial Fitouts,Design,Furniture - Indoor,Furniture - Outdoor,Hospitality Fitout,Kitchen Fitout,Office Fitout,Renovations,Retail Fitout
Commercial Suppliers and Retailers Type:Showroom in Perth
Residential:Bathroom Fitout,Bedroom,Furniture - Indoor,Furniture - Outdoor,Kitchen & Bathroom Renovation,Kitchen Fitout,Renovations
Residential Suppliers and Retailers Type:Showroom in Perth
Description
Many will have experienced the heart-sinking feeling of discovering the furniture piece they have set their eyes on, does not fit in with their space or colour palette.
Whether you are seeking a furniture piece for a study nook, bedroom, home theatre, office or shop fit out, the experienced team at Fremantle Furniture Factory take the stress out of furniture shopping by creating custom furniture pieces to suit your individual space and style.
Established in 1978, The WA owned and operated business caters for all jobs big or small, from single pieces of furniture to state of the art corporate fit outs.
Highly skilled, the professional staff work closely with all clients to achieve a stunning result, involving them in all stages of the process from the initial design, colour and material selection, installation through to after sales service and advice. Each piece is carefully constructed utilizing quality materials that are built to last.
To view examples of Fremantle Furniture Factory's exclusive traditional and contemporary designs, visit its two-storey showroom Monday-Thursday 8am-5pm, Friday 8am-4pm or Saturday by appointment.
Location
Address: 36 Gympie Way,Willetton,WA,6155
Phone: 08 9457 2811
Email: [email protected]