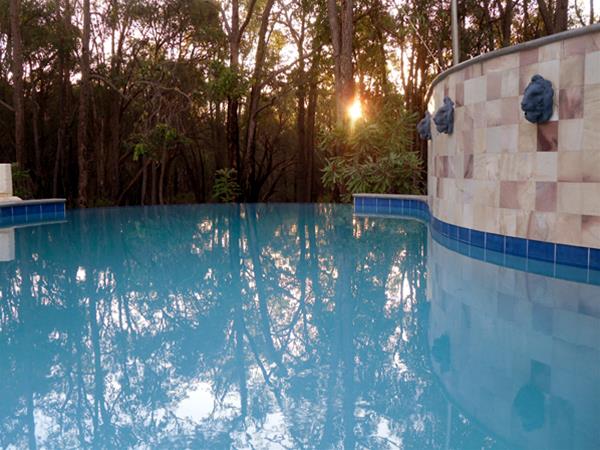 As innovative designers and builders of high quality concrete swimming pools Dynamic Pools can make your backyard feel like a luxury resort.
Details
Description
Dynamic Pools designs and builds luxury concrete swimming pools, spas and water play areas using quality products and finishes, the latest in water technologies and natural sanitisation systems.

The company uses techniques such as freeform designs, rendered walls, planter boxes, infinity edges and water features to add that extra something special to their swimming pools.

The service provided is something special as well with a program of proactive communication throughout the build and afterwards to keep customers fully informed and ensure their satisfaction continues long after the pool is completed.
Related
Location