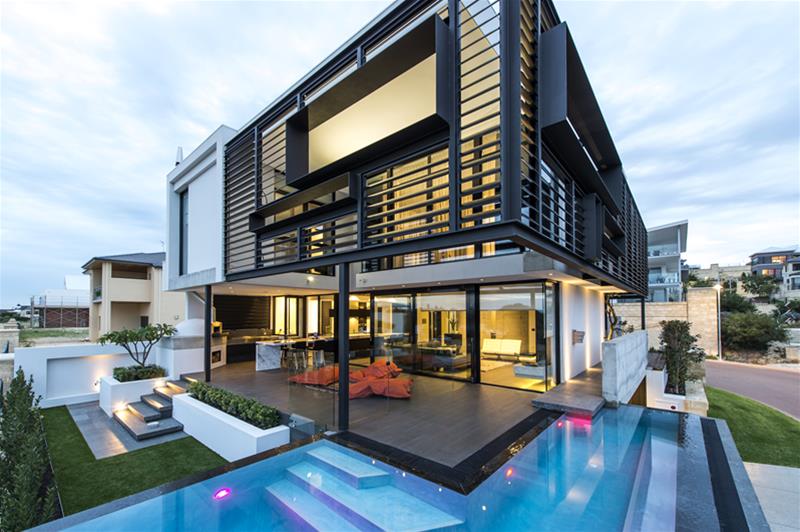 Prima Homes provide custom luxury design and construction service to Perth central suburbs.
Details
Commercial:Builder,Building Designer,Construction,Consulting,Designers
Residential:Architects,Boutique Builder,Builders,Building Designers,Custom Builder,Custom Design & Build
Description
Prima Homes is a family owned Perth luxury builder established in 1981. Our excellent reputation and proven track record of more than 30 years is testimony to our experience and credentials. At Prima Homes, we provide you with:
Obligation Free Discussion. We would be pleased to inspect your building site and provide unbiased advice regarding budgets, specifications, and the full design and building process to help you make an informed decision for your personal situation.
Quality Design. Discover the design price advantage when you deal directly with Prima Homes. We have affiliations with some of Perth's most creative and accomplished designers whoch enables us to provide our clients significant savings.
Personal Service. Directors and Partners will provide you with the highest level of service, helping you every step of the process from our initial discussion through to design and selections.
More Flexibility. When you choose Prima Homes as your builder, you will realise the advantages that a boutique builder provides. We can help you with your selections by providing talented interior designs and selections.
Better Construction. You will have Managing Director overseeing the construction of your new homes. All subcontractors will be personally selected to ensure the highest quality workmanship and building standards for your new home, no shortcuts are taken at Prima Homes.
Location