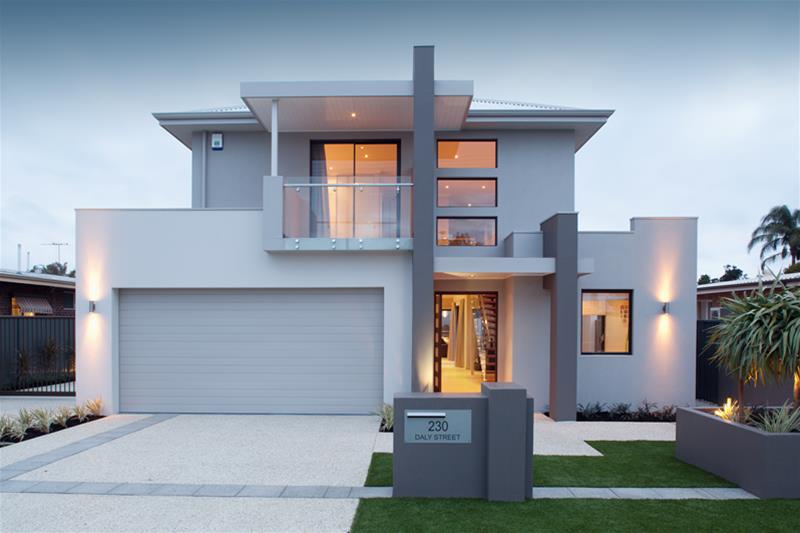 Boulevard Homes is a new addition to the WA building industry that was an exciting new venture created by the experienced team at Build West.
Details
Description
With over thirty years experience in the building industry and an extensive portfolio spanning home builds and renovations by Build West, Boulevard Homes are a trusted WA building company who are renowned for their personalised service and meticulous attention to detail.

Boulevard Homes is a specialised company dedicated exclusively to building custom homes. The team at Boulevard Homes understand that getting your home design right is crucial, hence why they have a range of options available when it comes to design.

Boulevard Homes pride themselves on offering a personalized service where each completed home is a unique statement of design and construction. They maintain a close connection to all new builds, ensuring complete quality control over every aspect of the construction process. At Boulevard Homes, they have an outstanding level of personal attention given to each project which is the key to their success.
Related
Location