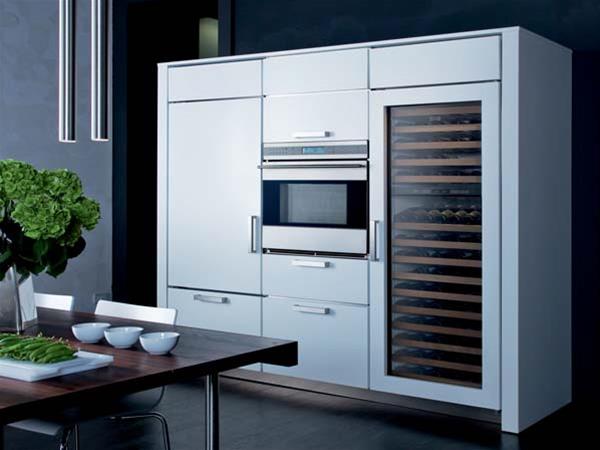 Unlike many manufacturers, Sub-Zero and Wolf are specialists. We focus solely on making the best luxury refrigeration and cooking appliances possible. Our expertise has been honed over generations.
Details
Residential:Homewares,Kitchen Fitout
Description
Sub-Zero has been designing and building cooking equipment for more than 60 years. Wolf has been building cooking equipment to satisfy the most demanding professional chefs and domestic cooks for more than 70 years. The experience shows.

We take pride in the fact that our products are regularly chosen for the most prestigious international architectural projects, such as the Burj in Dubai, the Hesperia Tower in Barcelona, the Pan Peninsula in London or the Bloomberg Tower in New York.

We have two brands, but only one driving passion: to build outstanding kitchen equipment that looks great and delivers the professional performance that instils real cooking confidence.

Sleek clean designs, exceptional build quality, superior performance – Kitchen perfection.
Related
Sub-Zero Integrated Refrigeration
Sub-Zero Built in Refrigeration
Location