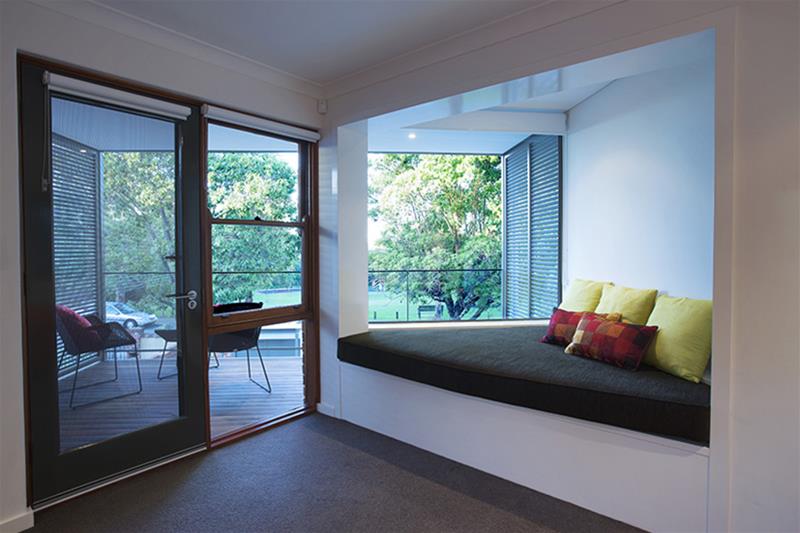 A contemporary, industrial chic and bold addition which pays respect to the form and materiality of the existing 80's residence.
Details
Home Design Type:Courtyard,Interior Design,Landscape Design,Modern,Multi-Storey,Renovation,Sustainable
Description
Whilst the existing home was tired and poorly planned, current planning rules would prohibit such a two storey house being built again. So the architects worked with what they had, stripping away the detritus, opening up and re-planning the interiors, connecting the inside to a new north facing outdoor area and the park opposite and giving the home a crisp, contemporary, finely detailed new face to the street.
Related
Location