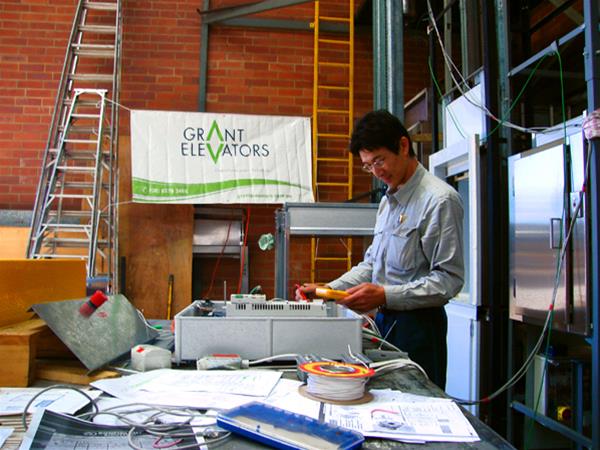 Grant is committed to ensuring your elevator works perfectly. After understanding all your requirements, they will recommend the best choice for you.
Details
Residential:Building Solutions,Elevators,Lifts
Description
- Grant's wide range can be customised to your decor, interior design and architectural style
- Achieving the right look is significant, so a wide palette of styles and finishes is on offer to get the perfect result
- Choose from a wide range of accessories (control panels, ceilings, handrails) colours and finishes (walls, floors)
- Grant works to produce designs that not only reflect a home's overall style but also add flair to any development
- Grant takes an active role in the installation process. Well before your lift arrives, builders and tradespeople are consulted onsite to ensure the preparation is accurate and thorough. Such attention to detail saves time and helps ensure efficient operation.
- For your peace of mind all Grant elevators come with a comprehensive guarantee Australia-wide.
- To ensure quality, machines are maintained by Grant, never subcontractors.
- Technicians are on call 24 hours a day, seven days a week.







Related
Residential Express MRL Lift
Location