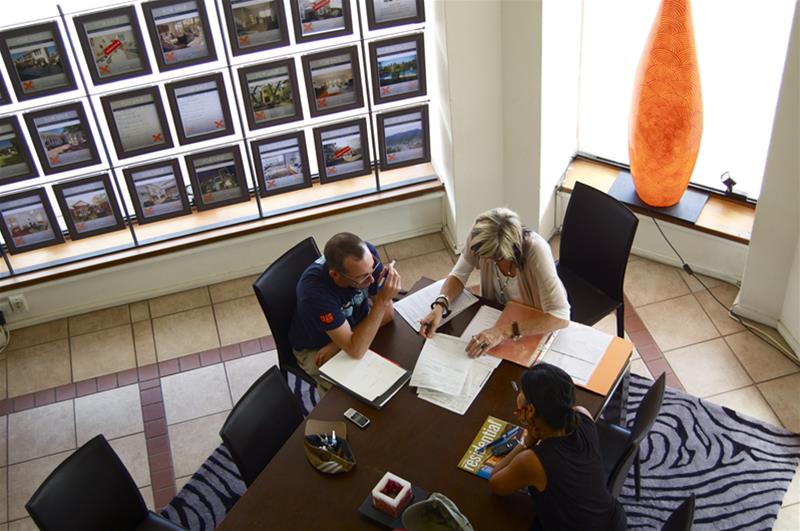 This sales team at The Property Exchange has the industry expertise and market knowledge to smoothly guide you through every step of the sales process to achieve a quick, stress-free, top dollar sale.
Details
Description
The Property Exchange has a strong team of talented sales agents all with the knowledge to accurately determine market value, the skills to market your property effectively and the expertise to negotiate great results for the client. The whole team works together to exceed their clients' expectations.

The services The Property Exchange supplies extend to a vast array of other professions to provide a comprehensive level of service - they take on the role of interior decorator to provide effective presentation advice, and undertake the activities of a marketing agency in creating dynamic, creative and comprehensive marketing strategies for their clients' homes. They also play the role of 'matchmaker', managing a large database of prospective buyers to 'match' to the properties on the market. They're also skilful mediators, able to negotiate a deal that both parties are delighted with. They're everything you need for a successful sale in one!
Related
Location