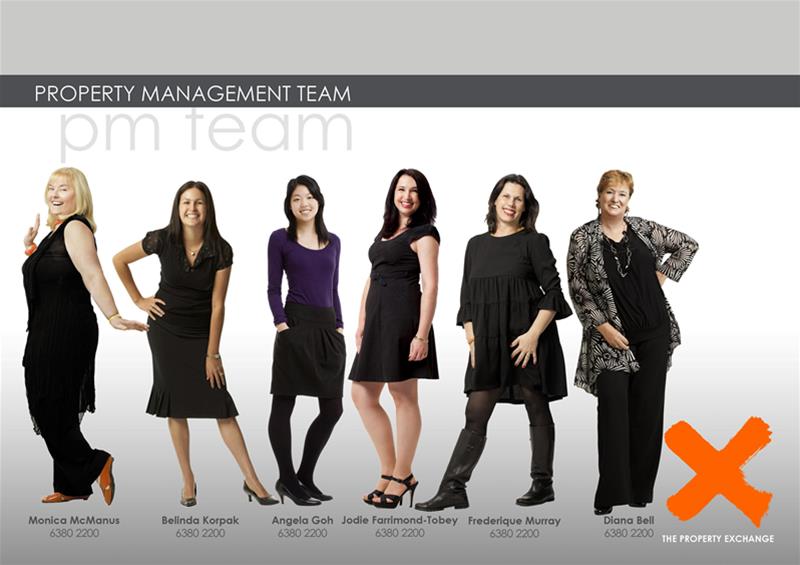 This rentals team really is the best in the business. In a transient industry, the department of 6 has racked up an impressive 49 years experience – a true testament of their dedication to their roles.
Details
Description
The Property Exchange has a very strong team of highly qualified property managers who work cohesively to provide clients with a seamless, stress-free service throughout the management of their properties.

Having such a great deal of experience behind them, the team has a great depth of knowledge about the industry and is skilled in dealing with a breath of situations. They have a genuine connection to the business they are in and a keen interest in giving their clients guidance about management of their investment property.

The strength of their systems is the basis of the efficiency and diligence of the property management department. In line with this, The Property Exchange has one of the most rigorous tenant check processes in operation, so you can be sure that your tenants will not only pay the rent on time but also care for your property like their own.

With a constantly growing portfolio, it is the repeat and referral business that is the most significant and honest indicator of client satisfaction for the team.
Related
Location