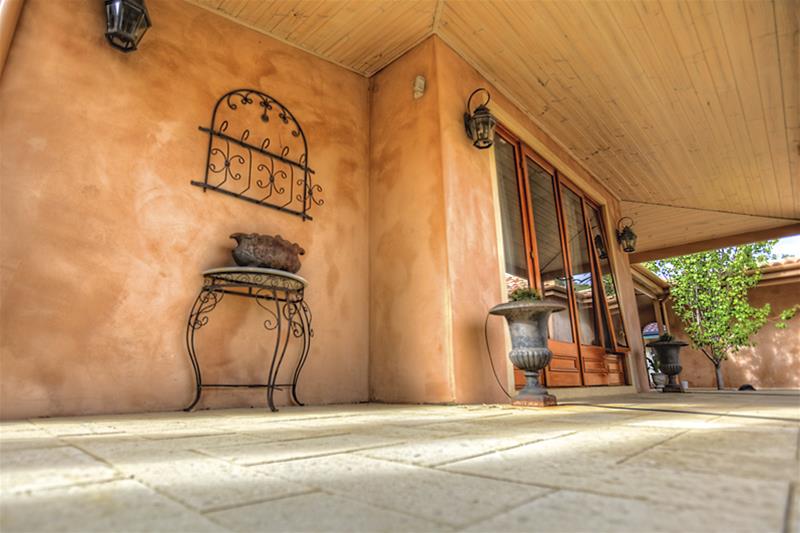 Internal and external plastering including hardwall plaster, sandfinish, texture coatings, dado, polished plaster, stucco and limestone render.
Details
Description
World of Plaster cover all aspects of internal and external plastering. We offer all of the conventional plastering services such as hardwall plaster, sandfinish and texture coatings, as well as many finishes exclusive to World of Plaster. These include patented limestone renders, polished plaster finishes (marbellino) and stucco finishes.

Our product ranges include Dulux, Rokcoat, Unitex and Marbellino.
Location