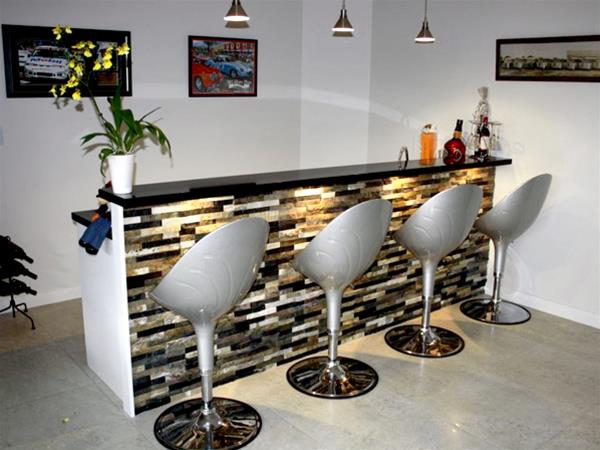 The superior elegance and quality of stone make it a perfect complement to any property design. It's strength and durability allow it to function well, while maintaining a high level of finish.
Details
Residential:Bathroom,Cabinetry,Cladding,Kitchens,Sinks,Stone,Surfaces
Description
Our company provides stone tops to compliment any area within your property. We use the latest technology to ensure our product and service is of the highest standard.
We can include the following features and detail:

- Mitred Fascia
- Waterfall panels
- Elegant, sophisticated look
- BBQ Areas
- Alfresco Areas
- Under mount sink with drainer grooves
- Remarkable strength and durability
- Contemporary, seamless design
- Engineered Stone
- Natural stone
- Vanity Tops including semi-recessed
- Laundry Top
- Kitchen Tops
- Entertainment Areas

Our pictures display a small selection of products we can provide.
Related
Location