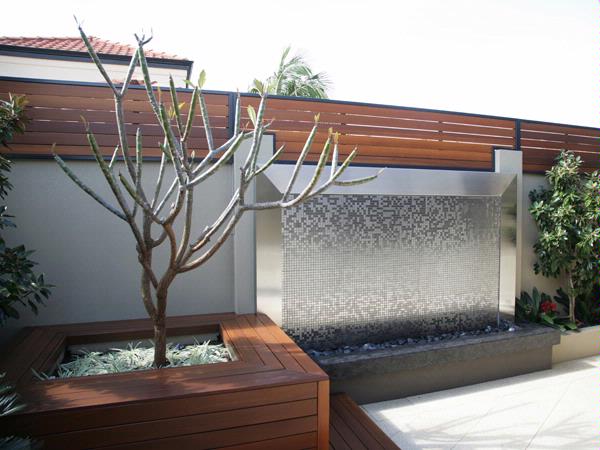 ScreenStyle WA supplies Perth's landscaping and building professionals with a wide range of high quality, custom-made screens.
Details
Commercial:Fencing,Balustrading
Description
ScreenStyle WA manufactures Western Australia's largest range of quality outdoor timber screens, gates, timber and wire balustrades, fence in-fills and extensions.
Landscapers, designers and builders call on the team at ScreenStyle WA to help find the right options to enhance their projects, whether it be a small development or large-scale commercial project.
Related
Location