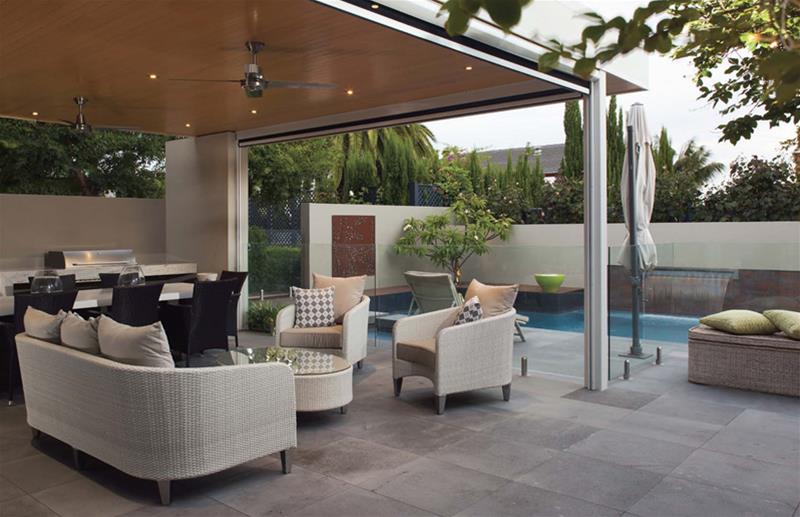 Stunning outdoor entertaining areas at affordable prices.
Details
Residential:Outdoor Accessories,Furniture - Outdoor,Paving
Description
Imagine everything you want in an outdoor living space and see how Patio Living brings it all together,
creating Perth's most exciting exteriors.
We integrate all the design features to work superbly together, using the latest contemporary finishes and
offering a complete installation service.
We've been creating stunning outdoor areas for over 15 years, working with Perth's leading landscape
designers to offer our clients the complete solution.
You're not living until you're Patio Living.
Location