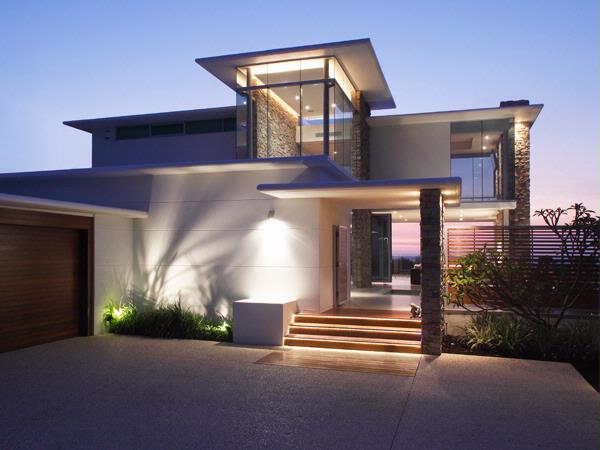 Banham Architects Mandurah
Details
Description
Surrounded by native scrubland and sand dunes to the west and north, this home offers breathtakingly beautiful 180-degree views of the beach.
The owners wanted a relaxed yet sophisticated beach home, with open-plan living making the most of the views and the northern sun.
Entry to the house is through a secluded, sunny courtyard, where guests are greeted with a view of three bodies of water: the pond, the pool and the ocean beyond.
The main living areas are located on the ground floor, including the open-plan kitchen and living space that leads to the pool and covered alfresco.
Upstairs, you'll find the retreat and main bedroom with open-plan ensuite.
Almost every vantage point in the house has views of the ocean.
The house is a modernist abode with clean, sharp lines, while feature stone walls, timber screens and decking provide an earthy contrast.
Related
Banham Architects City Beach
Banham Architects City Beach
Location