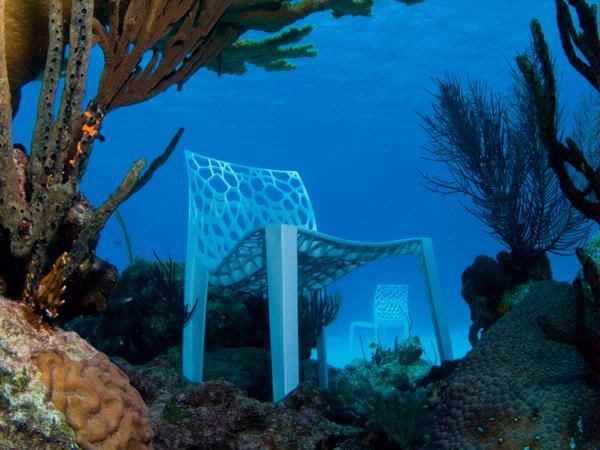 Details
Commercial:Chairs,Desks,Lounges,Screen Systems,Shelving,Stools,Storage Solutions,Tables
Description
Each piece in UCI's series emphasises internationally manufactured and designed ranges, all of which have been specifically chosen for their design excellence.
UCI is the exclusive agent for the Black Book Collection, which brings you a range of products from leading manufacturers throughout Europe and Japan, such as the award-winning Okamura, Casala and Hare Chair.
Ensuring they do their bit for the environment, the UCI team also uses sustainable materials that are ergonomically reliable, easy to use, and gentle on Mother Nature.
From systems furniture, seating and storage, to tables, lighting and accessories, UCI offers affordability and functionality at its best.
Related
Location