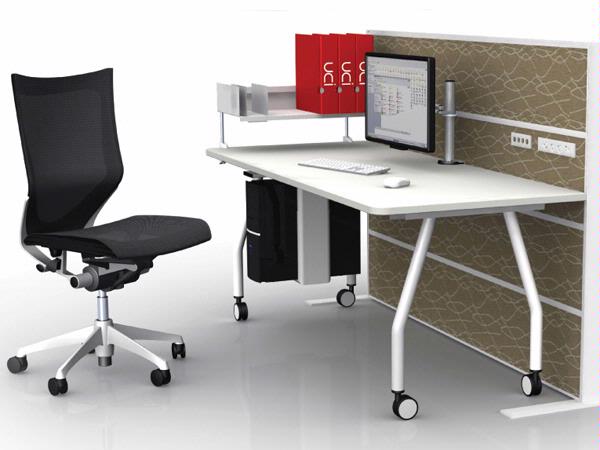 Details
Commercial:Chairs,Desks,Lounges,Screen Systems,Shelving,Stools,Storage Solutions,Tables
Description
UCI delivers innovative, environmentally friendly office solutions at affordable prices to suit every brief.
The 21st century has brought with it a fast-paced working world. And while the incidence of trips to the fridge and coffee breaks have increased, so have the number of hours we spend in front of the computer screen, planted in outdated, "comfort at cost-cutting prices" furniture.
Fortunately, there are companies that attempt to reduce our chiropractic bills. One such saviour is UCI – a company that creates environments to enhance the quality of peoples' working lives.
Liaising with architects, builders, interior designers and specifiers, UCI will transform your idea of the modern working environment using a series of Australian-made reconfigurable desks, screens, legs, storage and accessories.
With a manufacturing plant and offices across Australia, UCI's product designs are flexible and functional, allowing for customisation to suit every client's needs.
This innovative company not only focuses on aesthetics and quality but also on what's good for the environment, continually striving to achieve environmentally aware, lean and efficient manufacturing operations.
Related
Location