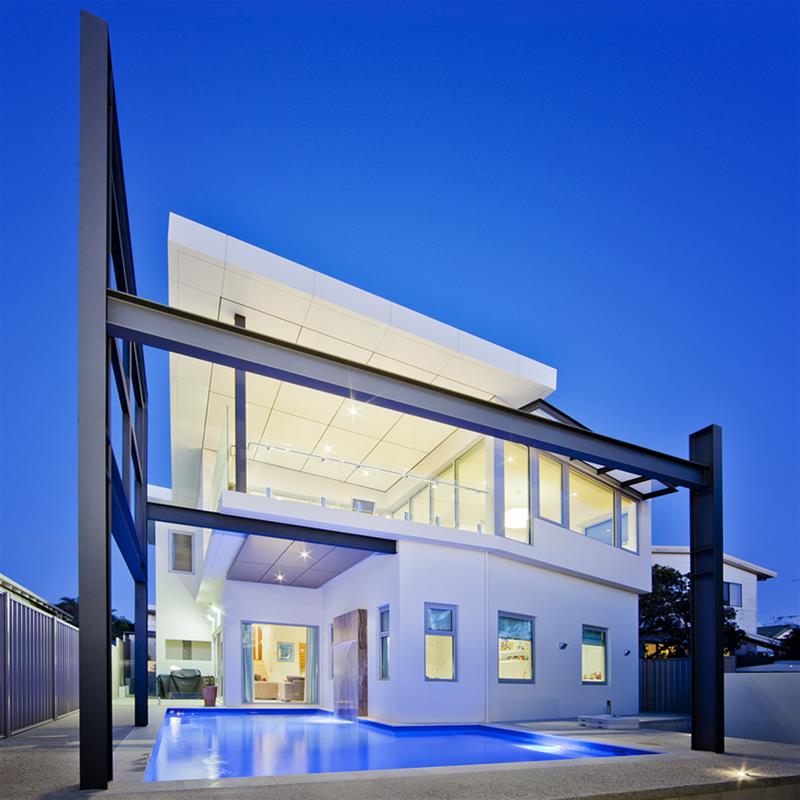 We are a building design firm established in 1987 and located in Perth, Western Australia by Mario Tascone.
Details
Commercial:Building Designer
Residential:Building Designers
Description
Tascone design team specialise in Building design and architectural drafting of new homes, residential home additions and alterations.
Tascone design team also designs and documents residential unit developments, residential apartments, new and renovated commercial buildings, industrial buildings and mixed use developments.
Our building designs are individual, practical and focused on meeting your personal budget and living requirements.
We bring building design and architectural drafting skills to a broad range of architectural styles to create exciting and unique buildings of excellence.
We are proud of our designs and feel privileged to work alongside our Clients to create their desired home. To successfully do this, we establish a design brief and create concept sketch designs thru to a 3D model for you to view and walk thru.
We believe your involvement in the design process should be enjoyable and interactive to achieve a perfect outcome.
As a member of the Building Designers Association, we are committed to quality and accountability.
Location