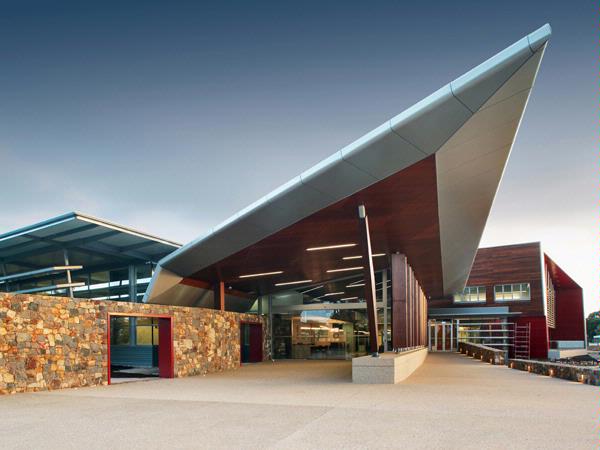 BDG has become a leading name in Western Australian Architectural building design with a reputation for hard work, innovation, functional sustainability and client focus.
Details
Commercial:Architect,Interior Designers,Landscape Designer,Urban Designers & Planners
Description
Bollig Design Group is a specialist architectural design and construction administration company dedicated to cost effective design excellence.

With a diverse range of completed projects over the past 50 plus years and a total commitment to their clients and quality control BDG has created many award winning designs, most recently the 2012 MBA Award Winning Shire of Augusta Margaret River Civic and Administration Building.

Recognizing that each client and each project has a unique set of needs the BDG team delivers uniquely specific design solutions. At the core of their design approach is ESD with specialist expertise in Green Star and Sustainable Design Principles.

BDG listens to their client's needs and provides innovative project design solutions - focusing on design, management, cost control and construction contractual management.

The high quality creative design team at BDG is able to produce exceptional landmark buildings on time and on budget.
Related
AMR Council Administration and Civic Building
Location