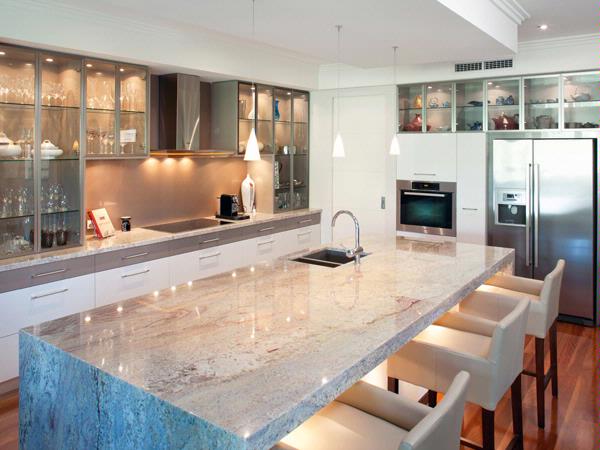 Cabinets by Dario Wembley
Details
Description
A fresh take on island bench lighting makes this design a winner.
The bench with waterfall ends and lighting under the breakfast section makes a huge statement in this kitchen.
The two-tone colour palette adds warmth to the aluminium display cabinetry and glass-framed doors and ties in with the natural stone benchtop.
Related
Cabinets by Dario Nedlands
Cabinets by Dario Hillarys
Location
Address: Unit 2/26 Weir Road,Malaga,WA,6090
Phone: 0438 401 488
Email: [email protected]