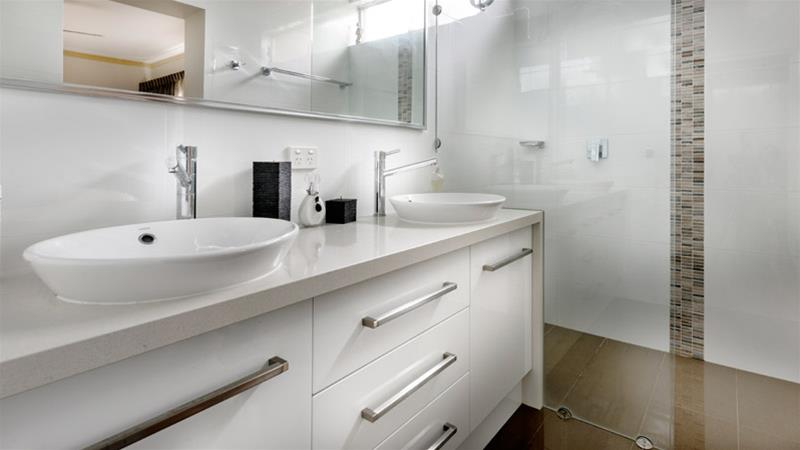 Exactus is a local builder in the Western suburbs of Perth experienced in building new homes and renovations or extensions.
Details
Residential:Building Solutions,Renovations
Description
At Exactus we know the importance of building your home with pride. You will be dealing directly with the builder who manages every aspect of your construction. This way, you'll have the peace of mind that your home is built exactly right.
A qualified builder and carpenter, Ralph Brewer has managed a breadth of home constructions over his two decades in the building industry. These range from period home renovations to superior, tri-level luxury properties.
The name Exactus was selected as it reflects Ralph's values. The definition of exacting is 'requiring great care, effort, attention' and 'requiring great accuracy'. By giving his personal attention to the construction process and management of trades on your project, Ralph delivers peace of mind and a superior finished home. As Brewer Building in Victoria, Ralph achieved a finalist award in the Custom Homes category, and won the Medium Density Home category, in the 2007 Western Region HIA Awards.
Exactus. Built with pride.
Location