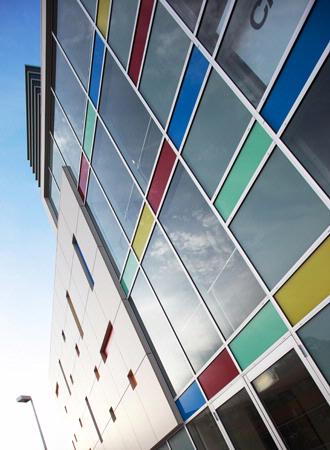 Offering a complete service to builders, designers and architects, Antry is an industry leader in custom-built Australian-made furniture.
Details
Commercial:Furniture - Indoor,Retail Fitout
Description
An impressive list of recently completed projects by Antry reveal this company is showing no signs of slowing down.
Since 1992, Antry has provided the design and manufacture of high-quality fixed and freestanding furniture for the domestic, commercial and hospitality markets.
What was established as a manufacturer of custom-built Australian timber furniture for the retail markets has since grown to focus on larger commercial projects.
Sweeping across the country and the world to fit out a variety of national and international projects, Perth-based Antry prides itself on quality in design and manufacture, attention to detail, and the highest standard of manufacturing techniques.
Related
Location