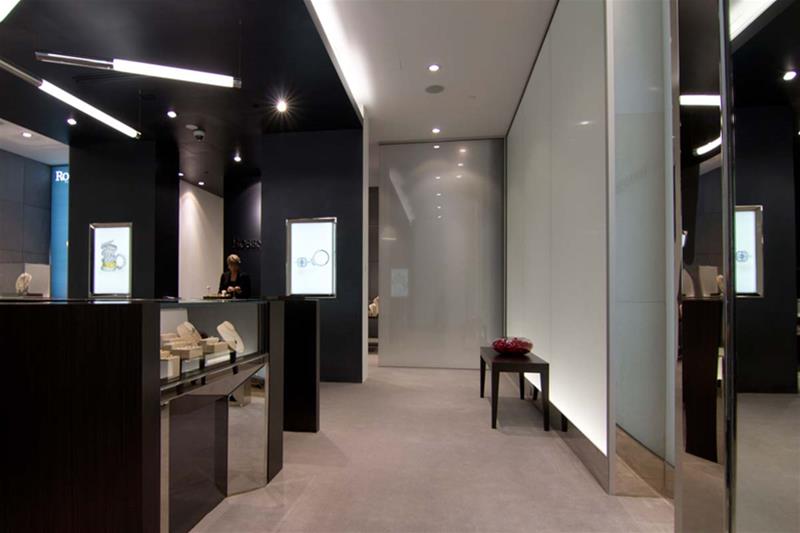 Award winning shopfitting services from Australia's leading independent shopfitting company.
Details
Description
From our manufacturing facility in Welshpool, Western Australia, we supply shopfitting services to a wide range of national and international brands throughout Australia.
From boutique stores to large multi site branded customer experiences, our mission has always been to provide innovative solutions combined with effective and efficient project coordination to deliver the highest quality turnkey fit-out projects on time and on budget.
We take this mission seriously and have worked hard to build a reputation for uncompromising quality and superior levels of customer service.
Our commitment to quality was recognised in the 2013 ASOFIA National Shopfitting Awards with three hospitality category wins. Diverse Shopfitters won Best Kiosk Fitout, Best Food/Restaurant $750k - $1m and Best Use of Sponsors Product for our work at The Daily Bagel and Basil's Fine Foods.
Location
Address: 68 McDowell Street,Welshpool,WA,6106
Phone: (08) 9258 8555
Email: [email protected]