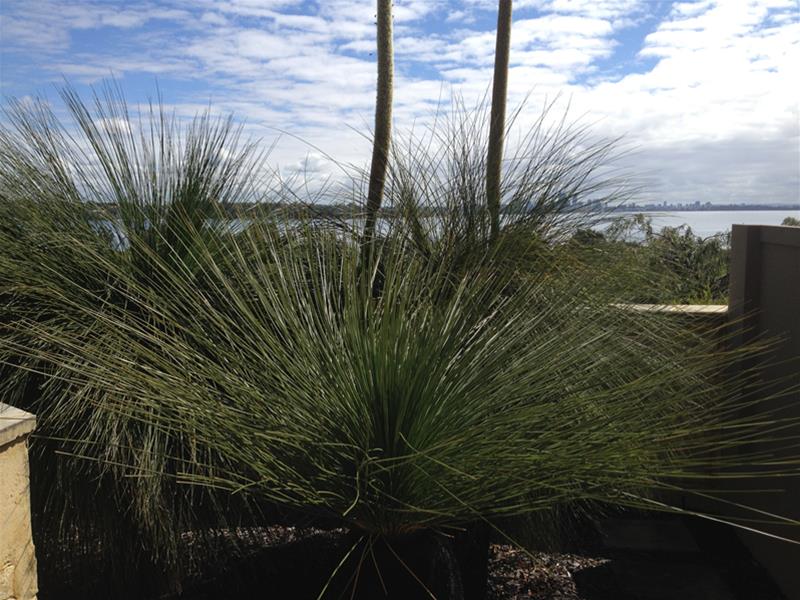 Specialising in the rescue and recycling of WA Native grasstrees and the supply of nursery hardened stock to the WA landscaping sector and also the general public.
Details
Residential:Landscape Designer,Landscapers
Description
Grasstrees Australia is dedicated to environmental sound practices and strive to achieve outstanding client satisfaction.
Stock is rescued under license from the Department of Environment and Conservation, with the majority coming from development projects. Once extracted from their natural habitat, the plants are returned to our nursery facility, where they are held for a minimum of 12 to 18 months in a nurturing nursery environment.
This process, perfected over many years, ensures the plants the highest possible success rates, with grasstrees being reintroduced into landscapes with a guaranteed new root development. This quality of plant also reduces the need for excessive watering as our grasstrees are already very water wise, requiring minimal watering at the time of establishment.
Grasstrees Australia's retail display nursery in Wattle Grove is open 7 days a week, weekdays from 7.30am to 4pm and Sat and Sun from 8am to 12 noon. There is always a complete size range available for viewing.
Grasstrees Australia offers a wide range of services to many sectors, including developers, local government bodies, the landscaping industry and the WA public.
Location