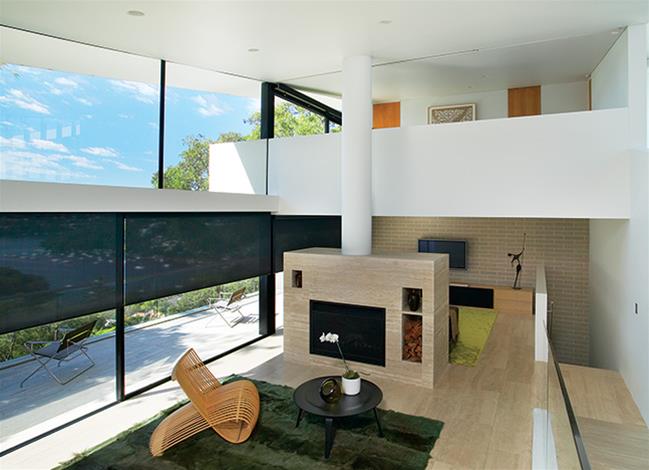 Since 1965, Verosol has been committed to creating sustainable environments where people can live and work comfortably, by providing a truly innovative range of premium window coverings.
Details
Commercial:Blinds,Design,Interior Design,Shutters,Windows
Commercial Suppliers and Retailers Type:Commercial Supplier
Residential:Blinds,Curtains,Shutters,Window Coverings,Windows
Residential Suppliers and Retailers Type:Commercial Supplier,Retail Supplier
Description
Verosol is a leading international company specialising in the design, manufacture and distribution of premium quality window coverings including an innovative range of Blinds and Shutters.
Since 1965, Verosol's metal backed fabrics have been at the forefront of the technical window furnishing market. Verosol's unique range of solar control fabrics offer unparalleled levels of protection against solar radiation as well as insulation against heat loss in winter, preventing thousands of kilograms of CO2 emissions and providing significant energy savings.
Verosol's unique SilverScreen™ fabric is constructed from a flame retardant PVC fibreglass yarn, and resists odour, mould and bacterial growth through engineered fibre properties, eliminating the need for chemical coatings. SilverScreen™ is Oeko-Tex Standard 100 and Greenguard Certified, and will contribute significantly to obtaining points in green building rating tools such as LEED, Green Star and BREEAM.
Creating a Better Environment is at the heart of all our activities, with a goal to operate in a fully sustainable way by 2020. Verosol products are designed to contribute to significant energy savings and a comfortable environment.
Contact Verosol Customer Care today on 1800 011 176 or find out more at www.verosol.com.au. Or locate your nearest Verosol dealer at www.verosol.com.au/dealer-locator/.
Related
Location