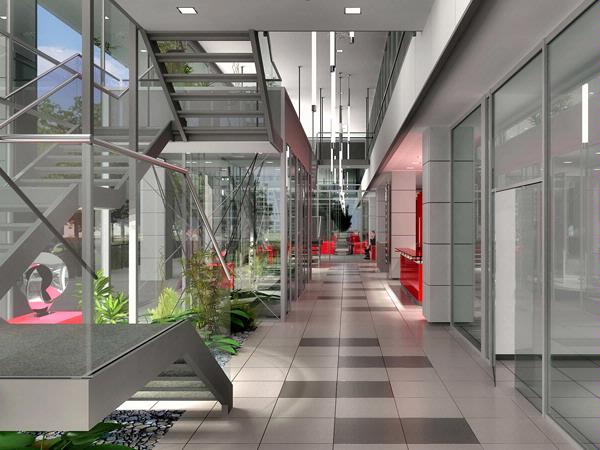 This Perth-based design studio specialises in photo realistic architectural visualisation for commercial, residential and property development sectors.
Details
Commercial:Smart Technology
Description
Unique 8 Design Studio offers state-of-the-art architectural visualisation using a variety of 3D modeling and render software packages.
Unique 8 Design Studio assists their clients in the design process, help them secure all necessary approvals and increase sales.
Other creative disciplines are also covered, including graphic and web design, and furniture and industrial design.
The studio employs a range of professionals with a combined experience of more than 40 years' in the design, architecture, engineering and IT industries.
These talented individuals work with highly regarded construction, architectural and design companies in Australia and overseas. The company is also expanding into the mining, oil and gas sector.
The studio not only offers the finest quality product but a service to match. The team ensures constant client interaction and attention to detail to match clients' specifications.
Related
Unique 8 Design Studio 2010
Location