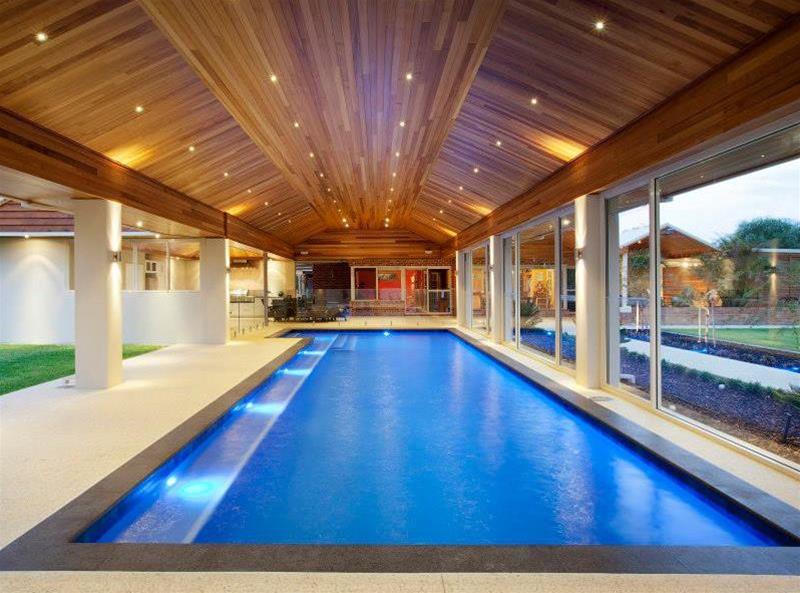 Experience resort style living from the comfort of home with one of Quality Dolphin Pools' bespoke, state of the art concrete pool designs.
Details
Commercial:Pools & Spas
Commercial Suppliers and Retailers Type:Commercial Supplier,Consumer Direct,Showroom in Perth
Residential:Pools & Spas
Residential Suppliers and Retailers Type:Commercial Supplier,Showroom in Perth
Description
Nothing beats lounging by the pool on a hot summers day with a captivating book and cocktail in hand. While this may seem like an activity only reserved for that annual trip away, Quality Dolphin Pools clients can enjoy relaxing in their own private resort oasis all year round.
Established in 1971, the local family owned business is renowned for its award winning pool designs for residential and commercial properties. No job is too big or small for the experienced team, who are proud to have snapped up the SPASA WA Pool of the Year awards for 2011, 2013 and 2014. The creative staff work closely with all their clients to construct a pool that is beautiful in design and fitting in perfectly with the client's vision.
From above and below ground and wet deck pools to vanishing edges and wrap around lap designs, all Quality Dolphin Pools' stunning reinforced pools are backed by a 20-year structural warranty. Clients will feel at ease from the outset, knowing all is taken care of, from the initial design, construction through to completion. Quality Dolphin Pools even offer pool pump, filter and heater installation services along with concrete pool resurfacing, swimming pool extensions/reductions and custom made water features for outdoors.
Visit the friendly team at their Wangara showroom to take the first step towards turning your pool design dreams into a reality.
Location
Address: 2 Venture Loop,Wangara,WA,6065
Phone: (08) 9302 3971
Email: [email protected]