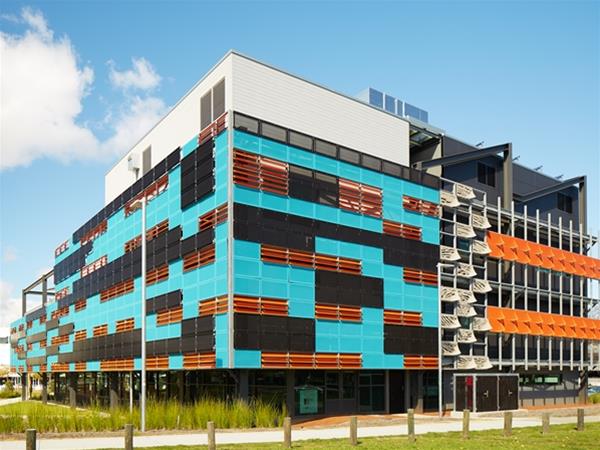 Perfmet Engineering in Wangara is a leader in the design manufacture and installation of bespoke perforated metal panels, security screens, metal cladding balustrades and other architectural metalwork
Details
Description
Perfmet Engineering , a Western Australian owned and operated company, is a Leader in Architectural and Light Metal fabrication.
Trading for over 22 years, Perfmet has built up an impressive portfolio of works in the high end Residential, Commercial and Urban Landscape Design.
Our speciality is Custom Image metal perforation and we own and operate two high capacity CNC perforating machines (also called Turret Punches) here in Perth, so our response to your specific requirement is personal and immediate.
The turrets can handle standard sheets of 2400mm x 1200mm and upto 1500mm x 6000mm, and can punch Aluminium, Stainless Steel, Mild Steel, Corten, Zinc Anneal, Galvanised Steel, Copper Bronze and some plastics. Depending on the material we can punch 0.5mm to 5.0mm. We can also emboss
Bespoke designs require a high level of level of skills to successfully execute the maufacture and install. We have the team to deliver your project on time, with clean, crisp lines and to an impeccable standard.
Support a Western Australian Company in building your Western Australian Projects.
Location