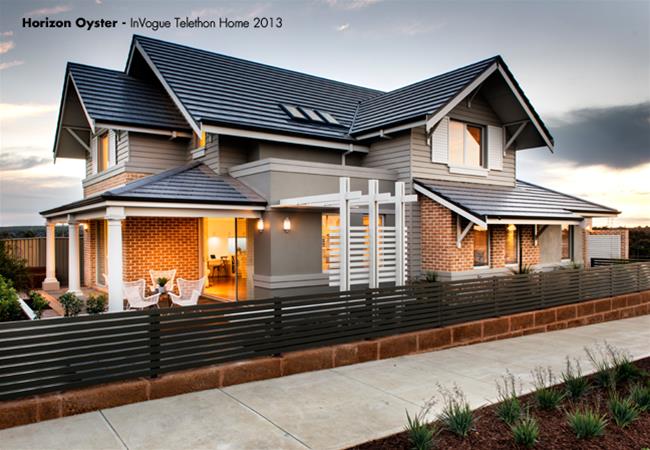 At monierprime we have a wide range of roofing tiles with over 20 colours and various profiles. Our concrete tiles are made right here in Western Australia. We also provide terracotta tiles and metal.
Details
Residential:Building Materials,Building Solutions,Roofing,Tiles
Residential Suppliers and Retailers Type:Retail Supplier,Showroom in Perth
Description
monierprime™ is a leading provider of new tiled and metal roofs. Our products are regularly featured on HIA award winning homes.
No new home is complete without the perfect roof and monierprime™ offers a diverse range of roofing solutions to suit any style and budget. We understand each individual customer has their own unique style and we can provide a roof to suit any style of home; from the classic to the contemporary.
We have a variety of products including a distinctive range of concrete and terracotta roof tiles and a metal roofing division to help you complete the realisation of your dream home.
Location