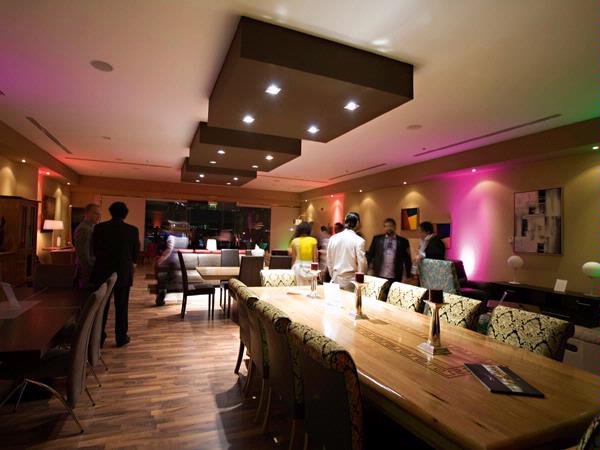 Jamel House of Fine Furniture
As furniture designers and manufacturers of native timbers, Jamel practises innovation in design.
Details
Commercial:Furniture - Indoor,Kitchen Fitout,Office Fitout
Description
Distinctive design using jarrah and marri is what sets Jamel House of Fine Furniture apart from other furniture manufacturers. Since commencing operation in 1992, Jamel has grown to become one of Australia's largest furniture manufacturers and has won a string of prestigious awards.
Jamel offers a complete service to suit clients' individual requirements and ensures a finished product that will enhance any environment for years to come.
Related
Jamel House of Fine Furniture 2010
Location