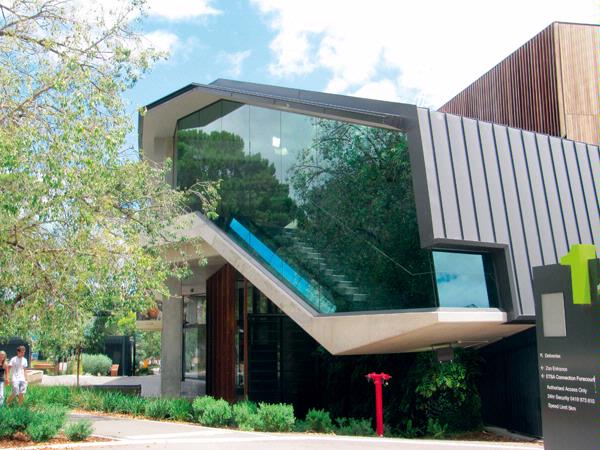 Through innovation and constant research and development, Fielders consistently brings new products and services to the market place.
Details
Commercial:Building Materials,Floors,Walls
Description
Apart from excellence in service and product quality, the real advantage Fielders has on its side is experience.
Fielders has been a specialist in the manufacture of steel roofing, walling and flooring products that are supplied to commercial, industrial and domestic building contractors since it was founded in 1900.
Related
Location