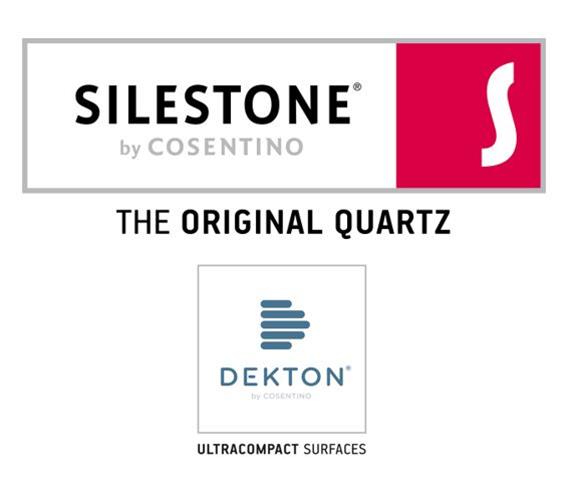 Cosentino is a global, family-owned company that produces high value innovative surfaces for architecture + design, including Silestone and Dekton
Details
Commercial:Architecture,Bathroom Fitout,Building Materials,Building Solutions,Commercial Fitouts,Design,Finishes & Fittings,Fireplaces,Floors,Home Builders,Hospitality Fitout,Indoor Treatments,Interior Design,Kitchen Fitout,Landscaping,Office Fitout,Outdoor Art,Paving,Pools & Spas,Renovations,Retail Fitout,Stone,Surfaces,Tiling,Walls,Wholesale
Commercial Suppliers and Retailers Type:Commercial Supplier,Showroom in Perth
Residential:Bathroom Fitout,Building Materials,Building Solutions,Fireplaces,Indoor Treatments,Kitchen & Bathroom Renovation,Kitchen Fitout,Outdoor Art,Paving,Pools & Spas,Renovations,Stone,Surface Coatings,Surfaces,Tiles,Walls
Residential Suppliers and Retailers Type:Commercial Supplier,Showroom in Perth
Description
As a leading company, it innovates and anticipates, together with its clients and partners, solutions that offer design and value, and inspire the life of many people. This goal is made possible by pioneering leading brands in their respective segments such as Silestone®, Dekton® and Sensa by Cosentino® – all technologically advanced surfaces for creating spaces and unique designs for the home and public areas.
Cosentino Group currently distributes its products and brands to more than 80 countries, directly controlling and managing its facilities in over 20 countries from its headquarters in Almería, (Spain), and owns more than 20 of these facilities.
The multinational has 7 factories (6 in Almería (Spain) and 1 in Brazil); 15 kitchen and bathroom surface production centres (14 in the USA and 1 in Almería); 1 intelligent logistics centre (in Spain); 2 distribution hubs in the USA, and over 90 Cosentino Centres around the world. 90% of the Group's turnover is generated by its international markets.
Location