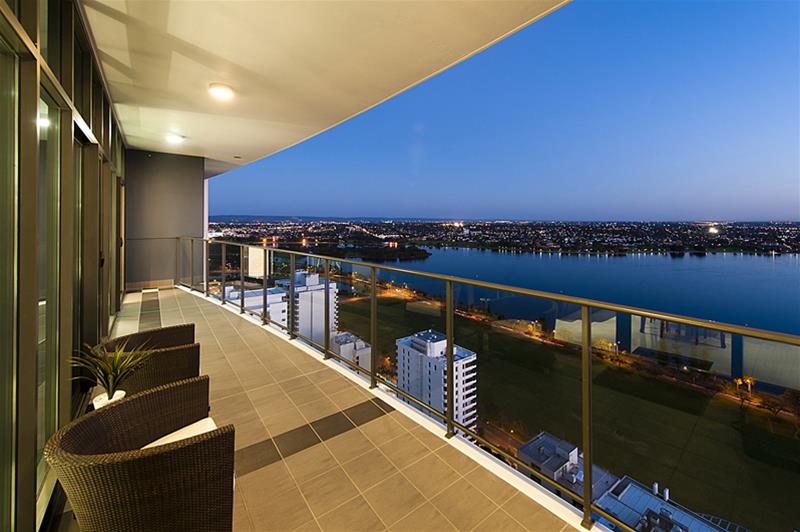 WA owned & operated, Absolute Balustrades (ABS) has been leading the way in the balustrade market for product quality, customer service and innovative design since 1995.
Details
Commercial:Fencing,Balustrading,Architecture,Building Solutions,Manufacturer,Pools & Spas,Renovations,Shutters,Design
Commercial Suppliers and Retailers Type:Commercial Supplier,Consumer Direct,Showroom in Perth
Residential:Awnings,Balustrading,Fencing,Pools & Spas,Screening and Railing,Shutters,Bedroom,Building Materials,Building Solutions,Kitchen & Bathroom Renovation,Outdoor Accessories,Protection Coatings,Renovations
Residential Suppliers and Retailers Type:Commercial Supplier,Retail Supplier,Showroom in Perth
Description
Since 1995, Absolute Balustrades (ABS) has been providing architects, developers, construction companies, builders, renovators, owner-builders and homeowners with a range of innovative and high quality balustrade systems, pool fencing, shutters & fencing/gates.
The ABS Difference:
Over 30 years experience in high quality balustrading & pool fencing and in working on large scale projects.

Reputation for innovative design, quality craftmanship & professional customer service.

Products are manufactured in WA using only the highest quality materials, and comply with BCA codes and Australian Standards.

Experts in the industry, with highly experienced and knowledgeable employees.

Excellent in-house R&D, latest technology and innovative manufacturing equipment ensure continued high quality & service to clients.
Related
Absolute Balustrades 2011
Absolute Balustrades 2010
Absolute Balustrades 2009
Location