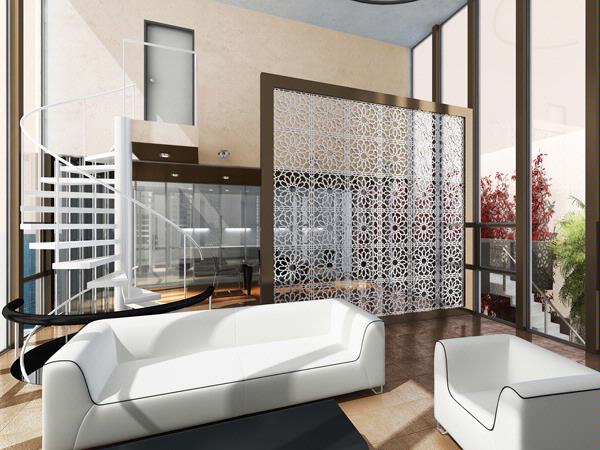 Unique Metals & Laser 2010
(08) 9303 2366 (metals) (08) 9303 2566 (laser)
Details
Commercial:Balustrading,Gates,Screen Systems
Description
One of the latest products available from Unique Metals & Laser is Loc-It, an innovative new solution for screening, fencing and enclosures. This aluminium product comes with special grade of powder coating, which makes it 100 percent maintenance free.
The Eurowood range comes in a timber look and is a popular screening and fencing solution for both large commercial and residential projects. Eurowood comes in four timber colour options: Jarrah, Red Cedar, Light Oak and Kwilla.
Loc-It uses a unique system of interlocking and does not require welding, rivets or screws.
When it comes to capabilities of Unique's laser cutting services, only imagination is your limit. Unique runs state-of-the-art 2D (with largest bed in WA) and 3D laser cutting machines, which can be applied on a variety of materials and products.
One of the distinct features of this company is that it covers a wide range of services all done under one roof so there is no need to shop around.
Unique Metal & Laser's experienced staff have years of manufacturing, laser cutting and fabrication experience.
They are all multi-skilled and can assist you with your project to make sure it is done on time and on budget. The company has an ISO 9001 accreditation.
Location