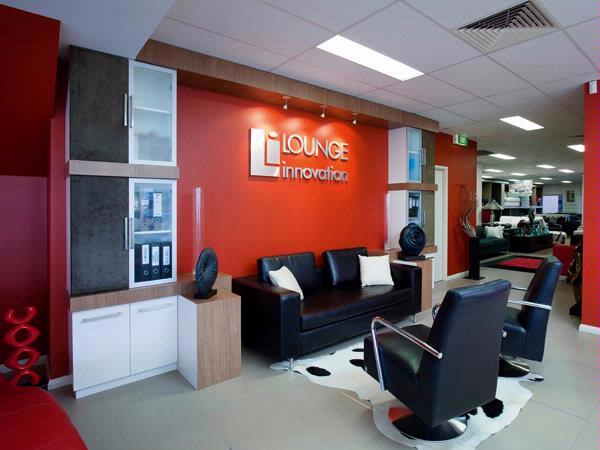 Jamel House of Fine Furniture 2010
Details
Commercial:Chairs,Desks,Indoor Art,Kitchens,Stools,Storage Solutions,Tables
Description
Catering to a large range of clients in both the residential and commercial sectors, Jamel offers products for dining, entertainment, bedroom, office, custom kitchens, joinery and commercial fitouts.
The business is discerning in its choice of materials and only uses timbers from suppliers such as Gunns, NTP and Whittakers. All of these companies source their timbers from Forest Product Commission AFS certified forests.
Jamel also uses the best German hardware from Hafele, MDF products from The Laminex Group and granite from Ital Marble & Granite.
Over the years, the company has become known for combining native timbers and specialist veneers with granite and glass, producing amazing results that exude style and individuality.
Location