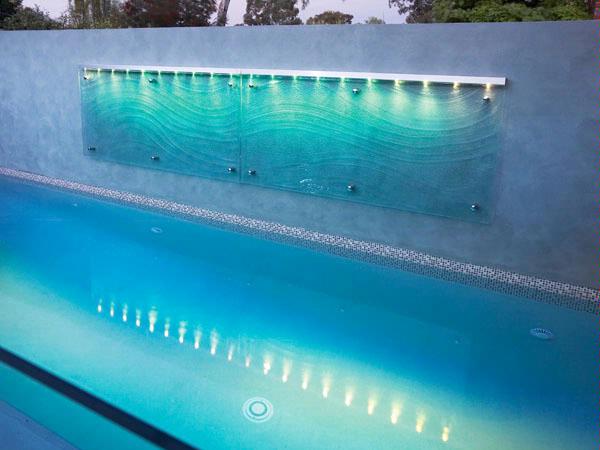 Glasscapes' stunning creations are the perfect addition to any space.
Details
Commercial:Glass Applications,Kitchens,Surfaces
Description
Established eight years ago by talented glazier Paul Roberts, Glasscapes offers a range of glass designs that can transform any room for the better. The company strives to deliver products that are stylish, creative and most of all, irreplaceable. A specialised glazing company, Glasscapes primarily produces splashbacks, slumped glass, frameless shower screens and panels, mirrors and commercial glass painting.
Glass splashbacks are difficult to surpass, with their clean lines and easy-to-clean surfaces. For those after something a bit more colourful, the splashbacks are available in thousands of different colours and colour finishes including mirrored and a colour matching service is also available.
All glass is painted in-house to minimise delivery times and guarantee quality. Glasscapes' splashbacks are the perfect way to colour coordinate bench tops, cupboards and tiles to create an appealing kitchen area.
Another Glasscape's specialty is slumped glass, a delicate process that involves heating glass until it flows
or slumps to take on the shape of a pre-existing mould or pattern.
Glasscapes creates a large number of custom designs at its Wangara factory and they can be used for a variety of applications, such as splashbacks, shower screens, water features, room dividers or even art.
The company produces a range of shower screens, specialising in frameless and semi frameless. All screens are constructed with toughened or laminated safety glass to meet exacting Australian safety standards.
Glasscapes is available for domestic and commercial projects and always works closely with clients to deliver exceptional results.
Glasscapes is able to visit clients to discuss the installation of customised glass features to enhance any space, providing free quotes on site.
Related
Location