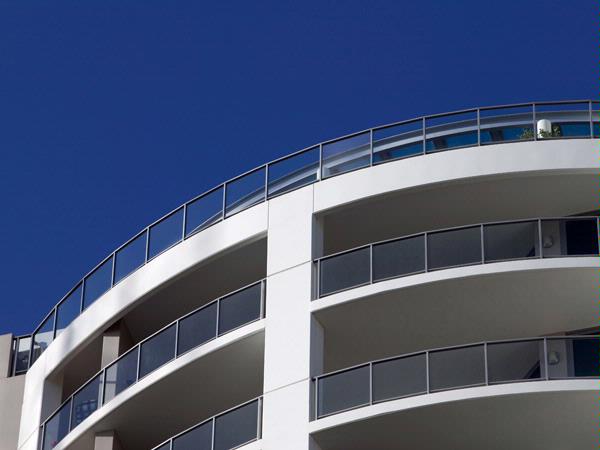 Absolute Balustrades 2009
Absolute Balustrades specialises in innovative solutions for Western Australian balustrade, railings and pool fencing challenges.
Details
Commercial:Balustrading,Fencing,Glass Applications,Shutters
Description
The ABS range includes modular aluminium and glass balustrades, the semi-frameless
Horizon system, frameless and structural glass balustrades, fabricated aluminium and wrought-aluminium balustrades, spiral balustrades and handrails.
The products are used in various applications, including internal and external staircases, balconies, pool fencing and gates and perimeter fencing and gates.
The structural integrity and design of ABS balustrades and pool fences are engineered to comply with all relevant Australian Codes and Standards.
Semi-frameless, frameless or structural glass balustrade and pool fencing comprises contemporary and stylish freestanding glass systems with very few or no vertical metal members.
Where traditional framed glass fencing defines a boundary and obscures vision, frameless and semi-frameless glass systems boast minimal intrusion while meeting safety standards, enabling homeowners to capitalise on views and the architecture of home designs.
Available in A-Grade toughened safety glass (up to five times stronger than ordinary glass), these systems are used on pool decking, verandas, balconies, stairwells, dividing walls and pool fences.
ABS uses the latest laser beam technology for site measurement and minimises installation times.
Whether you choose posts or a frameless system, a consultant at ABS can assist you make the right decision.
Related
Absolute Balustrades 2011
Absolute Balustrades 2010
Location