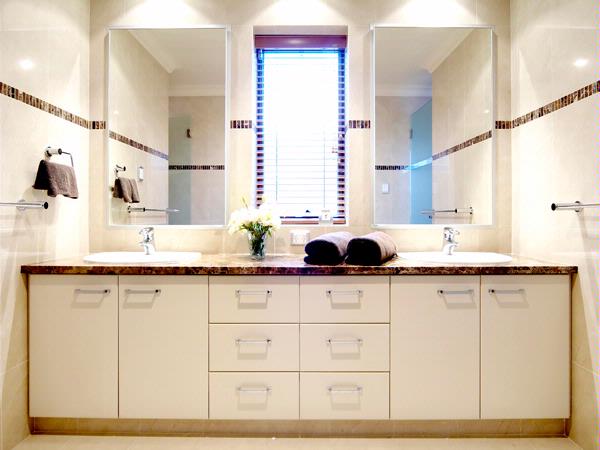 Wilding Kitchens is a family owned and operated business with over 20 years of industry experience. Wilding Kitchens specialises in kitchen and bathroom cabinets, as well as all forms of custom cabinetry.
Details
Description
Communication is the key at Wilding Kitchens, and we work hard to ensure that the customer is involved as much as possible in the design process to make your cabinet solution a professional, viable and achievable goal.
Your satisfaction is our aim, and Wilding Kitchens will work with you to develop a cabinet solution that is both functional and aesthetically pleasing.
Related
Location